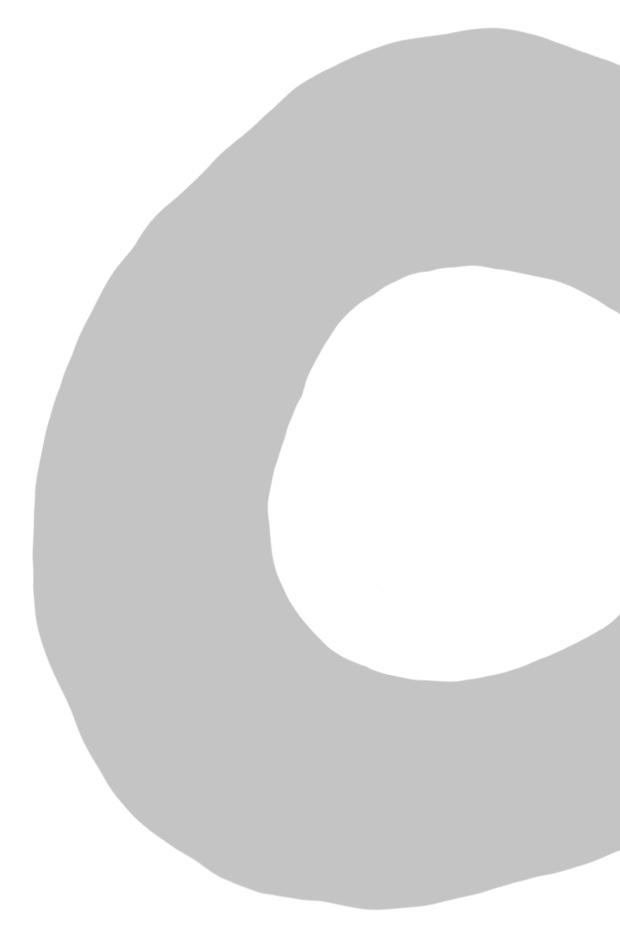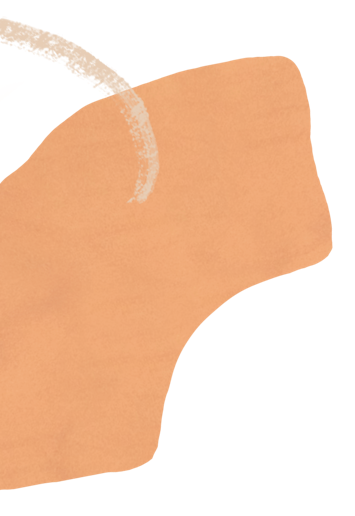 Our purpose
Standing up for first-time home buyers.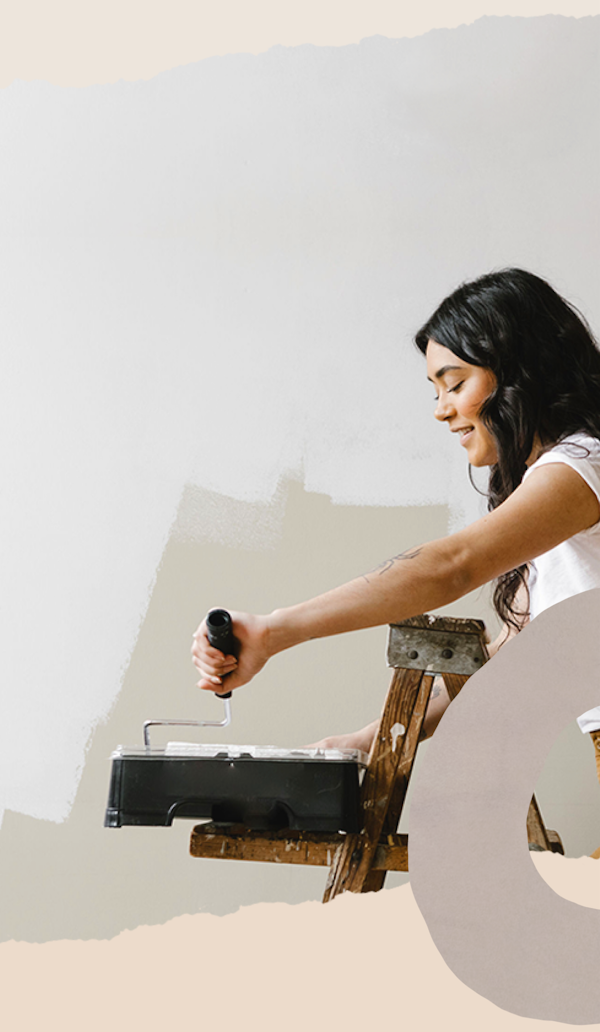 We have one goal
We created Nude to change an outdated home buying experience and a part of society that we thought was unfair. Let's be honest, saving a home deposit is the Everest of financial goals. The steps to get there are difficult and fragmented. Nude guides you all the way, from saving the first £5 through to paying off your mortgage.
We believe in the right to own
In the UK, renting costs around 20% more than owning a home. Based on an average salary, that leaves renters around £6k per year worse off. We're not saying it's always the right decision to buy, but studies have found that renting can be more stressful. And nobody wants to age prematurely.

Our backstory