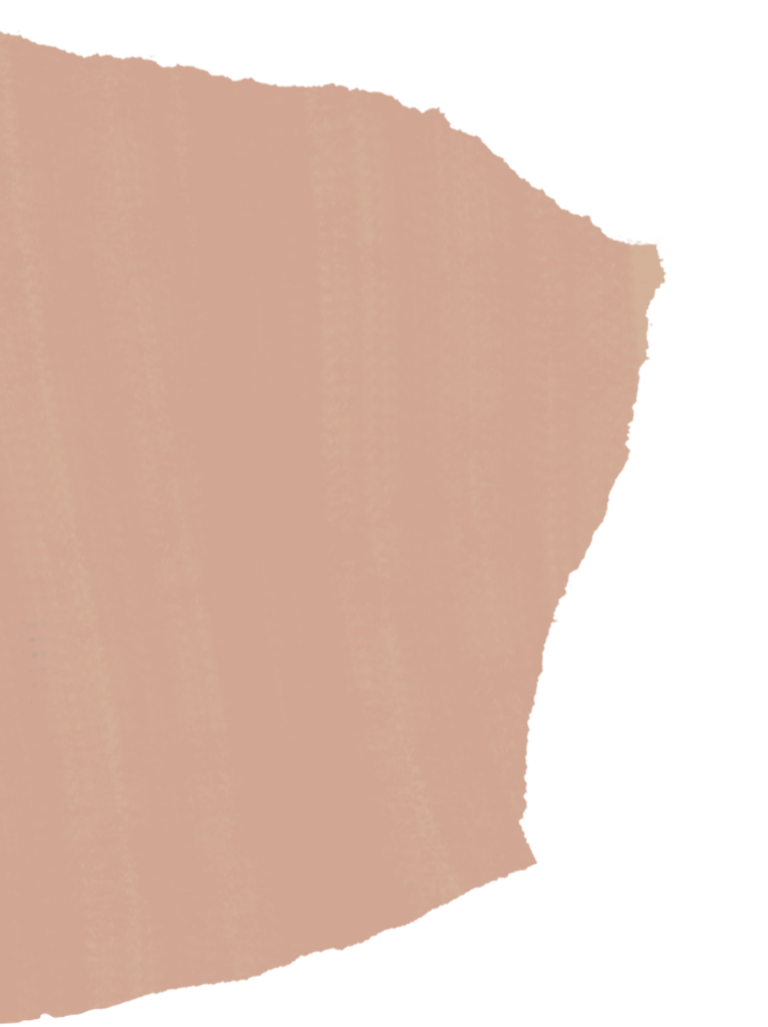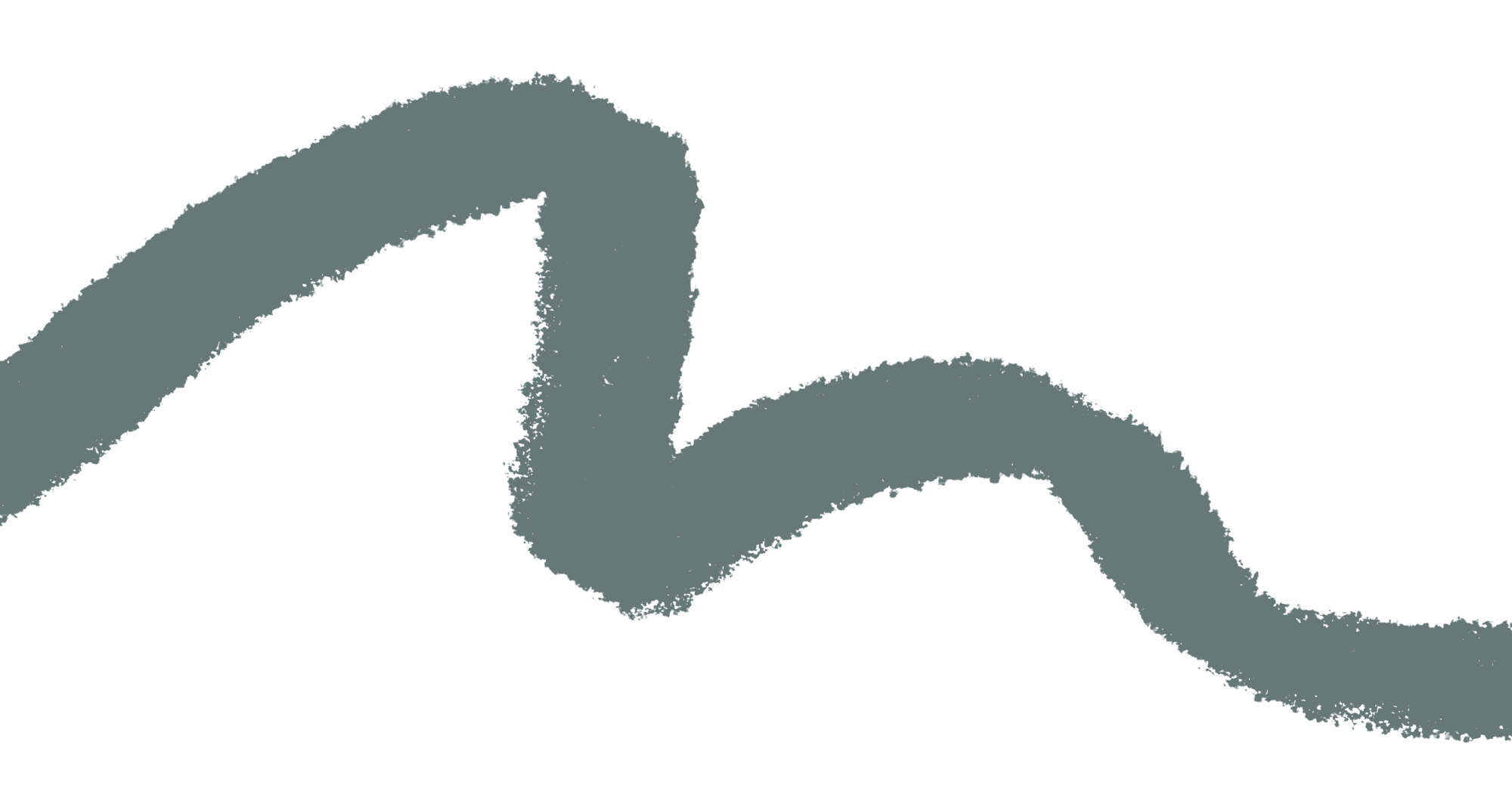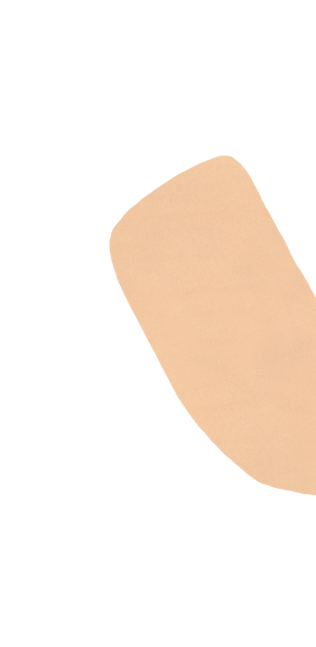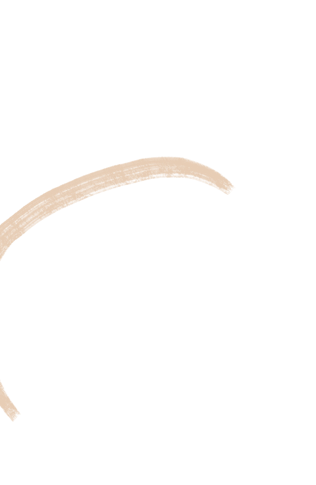 The pact
Here's what we promise to do (and not to do) with your trust.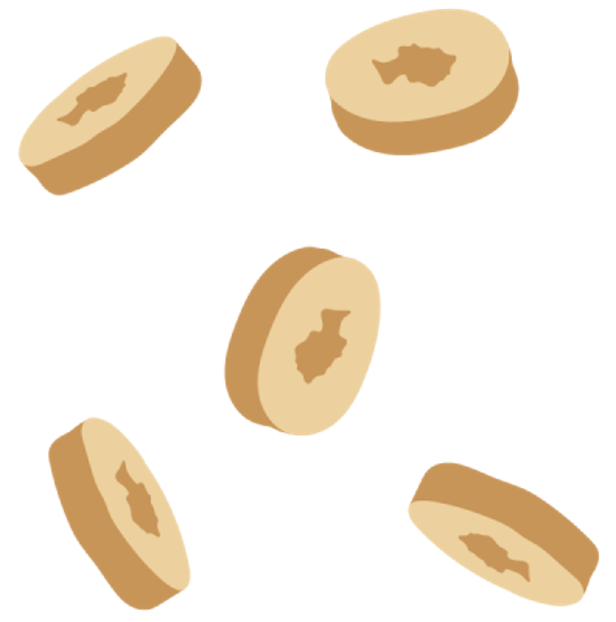 How we make money

To be a responsible and healthy business, we need to be profitable. At Nude, our aim is to align our business model with your success. We don't make money from products that encourage irresponsible consumer debt. Instead, we make money from taking a share in the interest we make in looking after your money. We'll make it clear to you how much we make and how much we'll pass on to you.
For example, if you have £1,000 in savings and receive 1.5% p.a. interest, you would earn £15 interest. We'd take a third (£5 share of the interest) and add £10 to your account, giving you a balance of £1,010. Our share never comes from the money that you've saved – just the interest.
For most people, interest doesn't make much of a difference when saving for a short-term goal like a home deposit. The major contributor is how much you can save and any bonus you might get from the government. Nude helps to increase savings, reduce excess spending, and suggests eligible schemes that can help boost your deposit.
There is no subscription fee or fixed cost to use Nude. This makes our service accessible to everyone. It also means that we only make money if we're helping you reach your goal.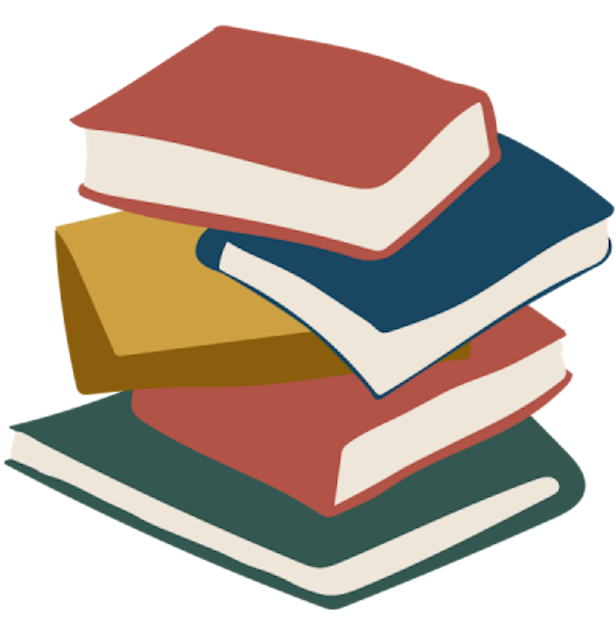 How we use data

Everything you share stays between us: personal data, bank details, income figures, the lot. We don't sell your data. Instead, we lock it up with 256-bit TLS 1.2 encryption and use it to provide insights that benefit you.
1) Your bank account transactions: If you give us consent to access your bank transactions, we'll only use your data to provide you with insights to help you buy your home quicker and easier. We can't send any instructions to your bank on your behalf or change any of your records.
Our aim is to motivate you to reach your goals faster. To do this, we also anonymise and combine your bank transaction data with other customers' data to show you average levels of income and spending. This lets you compare your spending and saving against the average Nude user, which gives you a rough idea of whether you're smashing the plastic or smashing your goals.
2) Third parties: We can't build the entire financial system from scratch (much as we'd like to). This means we have to partner with other companies to deliver the full enchilada. Our partners sign confidentiality agreements and we ensure they have the policies, procedures and technology to protect your interests. They can only access the information they need, nothing more. We bring as few outside suppliers into the loop as possible. The main ones are:
TrueLayer, who provide us with the links to your bank account. They can't see your data – they just control the pipeline between your bank and us.
Quai Admin, who store information that helps us keep your balance up to date i.e. how much you've saved. This is mostly transactional data along with reminders and dates of any direct debits.
3) People at Nude: Only a small number of people, such as our data scientists, have access to your information. This is strictly on a need to know basis. Our CEO can't even see it. The data is anonymised and anyone who has access is vetted and trained in what they can and can't do. We do have a policy that allows us to access your identity and your data, but only in special circumstances and with very good reason.
So, to those that have read about our data policy to the bitter end, the short answer to how we use data is this: we use it to help you, it's anonymised, we never sell it or even think about selling it, and we keep it safe.