We're on a mission to help you buy your first home.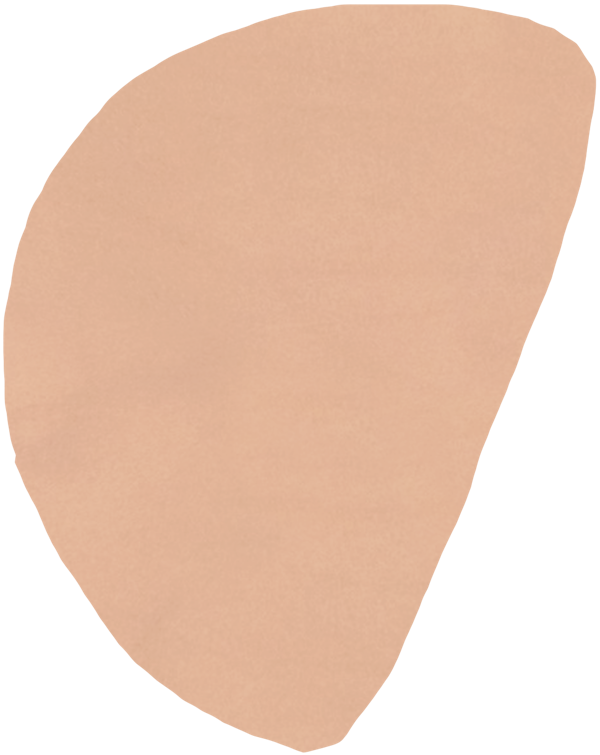 Our story
We're here to help people achieve their most important financial goals in life – and that starts with buying their first home.
Nude is a growing team dedicated to solving the challenges that hold younger generations back when it comes to getting on the ladder. We hope you'll come along for the ride.
Join us as a saver, a follower, or if you're really into what we're doing, as a team member (we're hiring!)
Our team is currently based in Glasgow, Scotland.