UX Designer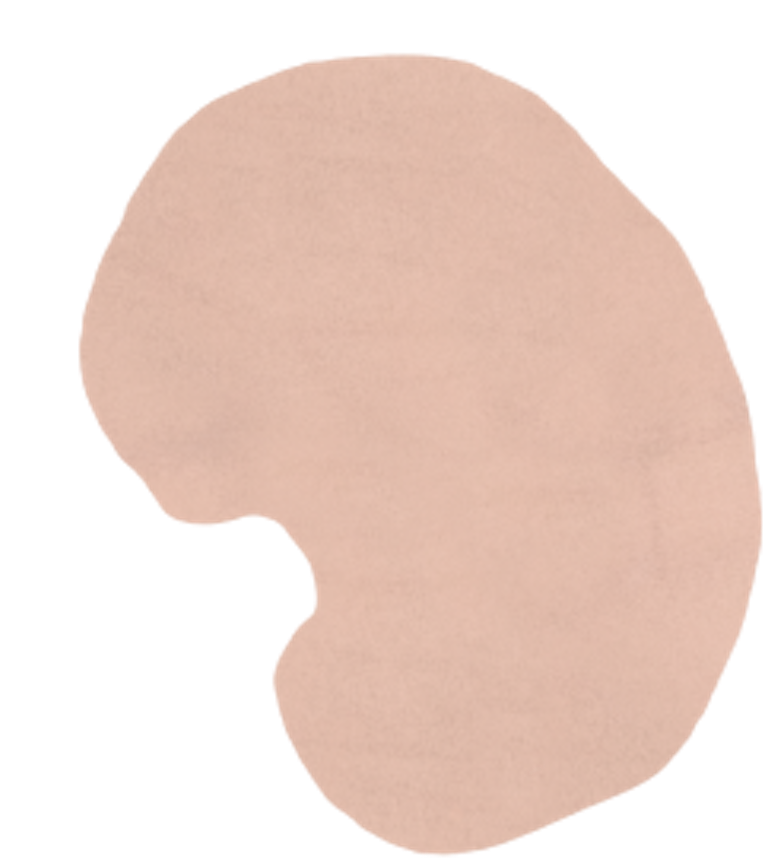 What's the role?
Nude overview
We're laying the foundations for a new kind of bank. We're tackling one huge problem at a time and that starts with fixing a part of society we think is unfair - the barriers that stop young people from buying a home.
We're initially rebuilding the home-buying experience to make it easier and more enjoyable than ever before. Our app combines data and behavioural science to provide insights and money-saving ideas that help people get their home sooner.
We've ambitions to go global and to support people through all of life's big moments, like weddings, children's accounts and retirement too. We aspire to be one of the most exciting, innovative and purpose-driven companies that value our people and the planet as much as our financials.
We've raised over £3.5m and we're recruiting, principally to further develop our app, our data and behavioural science platform and build our savings platform so we can offer Lifetime ISA and other solutions.
What you'll do
App vision and prioritisation - developing our roadmap:
- Map out and wireframe the flow for what the app might become in ~12 months time, working with others members of the team to prioritise features
Implementing our roadmap:
- Lead on a particular area of app build and delivery
- Input on other areas of app build to ensure a consistent approach, look and feel
- Deliver a great product that exceeds customer expectations, meeting agreed timescales and metrics
Customer experience:
- Develop, implement/build and lead a customer feedback loop and team to maximise our metrics and chances of achieving product market fit
- Report on customer feedback and help prioritise app development based on this feedback articulating the costs, time and resourcing requirements versus the value of enhanced customer experience
- Develop personas alongside marketing to help better understand our customers and help with app development and marketing strategies
Leadership:
- Assist with product & design strategy & guide team members, while being hands on
- Implement, monitor and refine design team processes & structure
- Push the team to create and deliver the best UX possible
- Work with the team to measure, iterate and learn from launched features
- Develop a framework/approach to maximise consistency throughout our app
What we're looking for
Previous UX experience

Ability to create wireframes and test these with customers

Able to interview customers and draw conclusions and improve our product

Empower the team to make their own decisions

Strong ability to build consensus

Strong understanding of technology and design

Previous product management/owner experience

Location
We have a city-centre HQ in Glasgow and we're flexible whether you work from here or remotely. If you work remotely we ask that you come into the office now and again to meet and socialise with the team.
Salary
£60,000 - £75,000
Benefits
As well as your salary:
- Pension. A contribution from Nude of 10% of your salary towards your retirement, irrespective of what you contribute.
- Shares. We want everyone who works at Nude to be part of our success, so we're looking to establish an employee share option scheme. Our aim is to provide share options for you, plus the ability for you to buy more if you want.
- Holidays. 32 days including public holidays.
- Flexible hours. We trust you to work the schedule that's most productive for you and your teammates.
- Get comfy. If you want to work from home, we'll make sure you have the gear to work comfortably and effectively.
- Always improving. We'll provide you with £1,000 every year to spend however you like on personal development and learning.
- Your wellbeing. We provide a wellbeing budget of £400 every year to spend how you like.
- Big picture days. We'd like you to be part of one or two days a year when we take time out to think about social trends and how Nude should evolve as the world evolves aound us.
These are our current benefits and may change from time to time.
How to apply
Send along links that best showcase the relevant things you've built and done, e.g. your personal website, your CV, LinkedIn, etc
Include this role's title in your subject line (it'll help us to sort through the emails).