Senior Designer
Full time, £65k+ depending on experience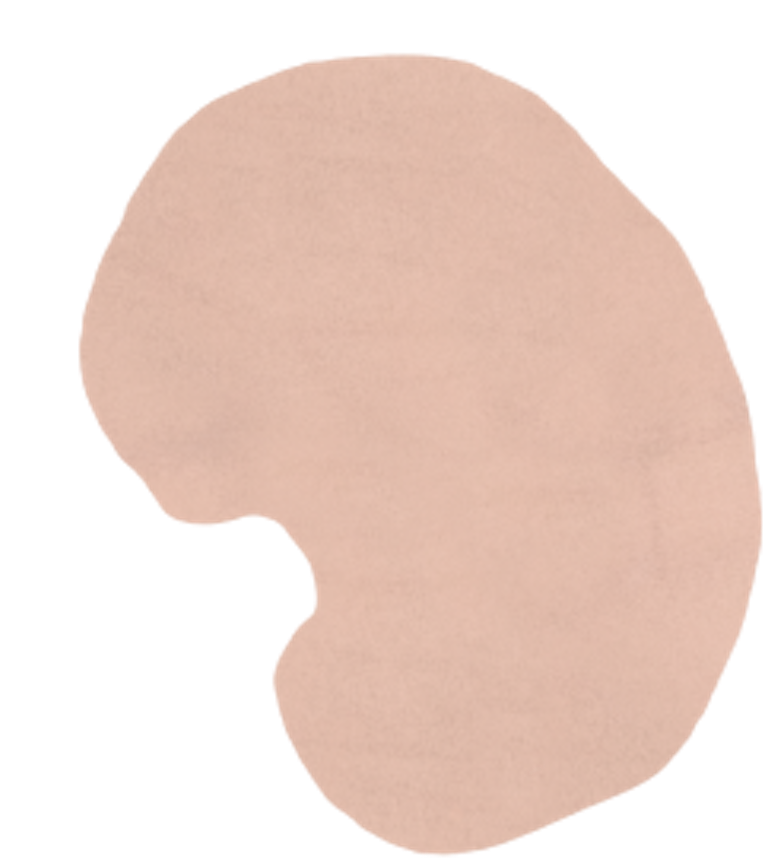 About us
We're building a company which empowers financial wellbeing, fuelled by the desire to help people achieve their most important goals in life. This starts with helping people buy their first home – but it certainly doesn't end there.
Over the last 12 months we've launched a great app, grown our team and have customers onboard with our numbers growing day on day.
Our highly ambitious team aims to positively affect the lives of millions of users in the coming years. Come help us achieve all that, with a job that gets you dancing out of bed every morning!
How we work
We've created a culture of trust which allows us to work autonomously. It empowers us to drive our own careers and to move at unparalleled speed and, because we're treading new ground, we're all mastering new skills along the way.
About you
Ability to work across the full spectrum of design (from research and prototyping, through to brand/advertising)
Experience working across web and native app platforms
You're comfortable setting up research programs (incl. test scripts, predominantly virtual)
You need to be passionate about making a difference in the world and want to spend your time working on something meaningful
Ability to collaborate effectively with the wider product team and business
Experience leading and facilitating design workshops
Start up experience preferred but not essential
Role
Visual design leadership
Provide creative vision across Nude, including the development of brand definition (in collaboration with CMO) and experience principles and ensure that those are reflected through the team's work
Responsible for the team designing well thought through, visually appealing user experiences for hundreds of thousands of customers
Work closely with stakeholders, establishing ways of working collaboratively, and influencing development and decision making, particularly by product and engineering
Contribute to design elements across the app and brand
Bring to life Nude's values in all aspects of design, decision making and thinking
Build and maintain the visual design language
Own the user experience across multiple projects (app/website/internal tools)
Customer understanding
Understand the problems that first home buyers face, and customer problems which Nude is solving, through user research
Support and develop the user testing strategy
Team development
Establish design processes that brings out the best in the team and allow the business to scale effectively
Facilitate design critiques and workshops, and create an open collaborative approach to design at Nude
Actively involved in growing the team by helping find and attract talent
Location
Right now, we're all working remotely. Our home is in Glasgow but we've hired great people from all over the UK. We ask you to attend quarterly meetings to meet and socialise with the team, usually this will be in Glasgow, or in London from time to time.
Salary
£65k+ depending on experience.
What we offer
Excited by the thought of joining a company in its early days? Do you have a burning desire for that startup buzz? Nude might just be the place for you.
Benefits
As well as your salary:
Pension: A contribution from Nude of 10% of your salary towards your retirement, irrespective of what you contribute, on successful completion of the probationary period (3 months).

Shares: We want everyone who works at Nude to be part of our success, so we're looking to establish an employee share option scheme. Our aim is to provide share options for you, plus the ability for you to buy more if you want.

Holidays: 32 days including public holidays which are flexible (based on Scottish public holidays).

Flexible hours: We trust you to work the schedule that's most productive for you and your teammates. (Standard 35 hours per week, such hours to be worked at times to suit you within our office hours which are between 8am and 6pm Monday to Friday).

Get comfy: Working from home it's important that you are set up for success; we'll make sure you have the gear to work comfortably and effectively.

Always improving: We'll provide you with £1,000 (gross) every year to spend however you like on personal development and learning.

Your wellbeing: We provide a wellbeing budget of £400 every year to spend how you like.

Big picture days: We'd like you to be part of one or two days a year when we take time out to think about social trends and how Nude should evolve as the world evolves around us.