Senior Data Scientist
Full time, £60 - £80k depending on experience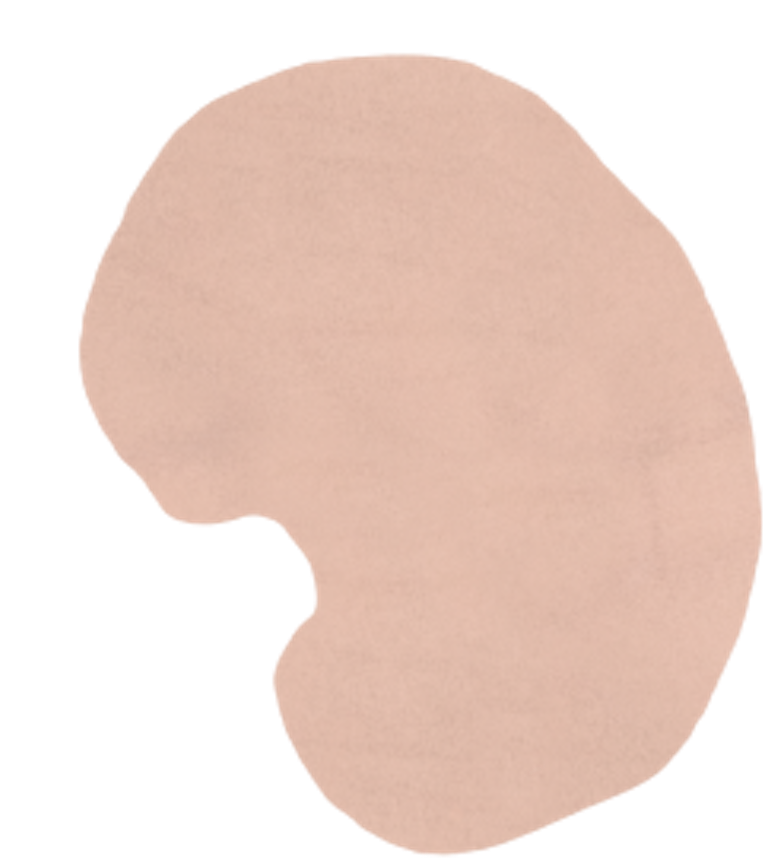 What's the role?
About us
We're building a company which empowers financial wellbeing, fuelled by the desire to help people achieve their most important goals in life. That starts with helping people buy their first home – but it certainly doesn't end there.
Over the last 12 months we've launched a great app, grown our team and have customers onboard with our numbers growing day on day.
Our highly ambitious team aims to positively affect the lives of millions of users in the coming years. Come help us achieve all that, with a job that gets you dancing out of bed every morning!
How we work
We've created a culture of trust which allows us to work autonomously. It empowers us to drive our own careers and to move at unparalleled speed and, because we're treading new ground, we're all mastering new skills along the way.
What you'll do
We're looking for a data scientist who has a passion for solving problems and building data-driven models and solutions. We're looking for people with data-minds, who relish finding creative solutions to complex problems, people who view things differently and who think unconventionally.
At the core of our aim to help people save for their home-deposit, lies data-driven spending and savings 'insights'. These could range from simple spending updates to complex pattern recognition algorithms to spot certain habits.
You will be central to the ideation, design and building of these insights. You will analyse customers' bank transactions to spot patterns, build models and test insights that will form the core functionality of the Nude app. At Nude you will be given a large amount of free-rein and responsibility: expect to see your work appearing in front of customers' eyes very quickly.
As a senior data scientist at Nude, you will:
Develop and implement our data science roadmap
Develop a coherent plan for data quality improvement and monitor progress against plan
Work with 3rd parties to implement solutions
Design data models to inform the 'insights' provided to our customers
Work directly with developers and designers to build the core data-analytics platform on which the Nude app will be built
Intelligently analyse and report on a range of marketing campaigns across a suite of online channels to drive the optimisation of marketing spend
Research and develop ways of building 'virality' within our customer-base. We are growing an organic customer base where users feel inspired to share with their friends and family.
Help to foster a culture of strong data-habits at Nude
Be an ambassador of the Nude brand and safeguard our reputation
Learn something new every day
Facilitate problem solving and work with a team to make solutions a reality
Work in a dynamic, collaborative, transparent, non-hierarchical, and ego-free culture where your talent is valued over a role title
Requirements
Here's what you'll bring:
Business acumen
Experience building and implementing a data science roadmap
Partnering with 3rd parties to implement solutions
Graduate level understanding of mathematics/ statistics relevant to data science
Knowledge and experience working on large-scale projects in Python
Experience in data visualisation and reporting
Proven ability to design and map out models to solve real world problems
Natural curiosity beyond the problem set
The ability to thrive in a collaborative environment involving different stakeholders and subject matter experts
(bonus) experience of segmentation techniques, preferably on customer bank transactions
(bonus) experience of using business intelligence tooling (e.g.Power BI)
(bonus) unit testing and continuous integration
(bonus) ability to develop production level code
(bonus) database knowledge (e.g. PostgreSQL)
Location
We have a city-centre HQ in Glasgow but we've hired great people from all over the UK.
If you work remotely we ask that you come into the office now and again to meet and socialise with the team.
Salary
£60 - £80k depending on experience.
What we offer
Excited by the thought of joining a company in its early days? Do you have a burning desire for that startup buzz? Nude might just be the place for you.
Benefits
As well as your salary:
Pension: A contribution from Nude of 10% of your salary towards your retirement, irrespective of what you contribute, on successful completion of the probationary period (3 months).

Shares: We want everyone who works at Nude to be part of our success, so we're looking to establish an employee share option scheme. Our aim is to provide share options for you, plus the ability for you to buy more if you want.

Holidays: 32 days including public holidays which are flexible (based on Scottish public holidays).

Flexible hours: We trust you to work the schedule that's most productive for you and your teammates. (Standard 35 hours per week, such hours to be worked at times to suit you within our office hours which are between 8am and 6pm Monday to Friday).

Get comfy: Working from home it's important that you are set up for success; we'll make sure you have the gear to work comfortably and effectively.

Always improving: We'll provide you with £1,000 (gross) every year to spend however you like on personal development and learning.

Your wellbeing: We provide a wellbeing budget of £400 every year to spend how you like.

Big picture days: We'd like you to be part of one or two days a year when we take time out to think about social trends and how Nude should evolve as the world evolves around us.