Legal Counsel
£55-£65k (+ benefits) depending on experience.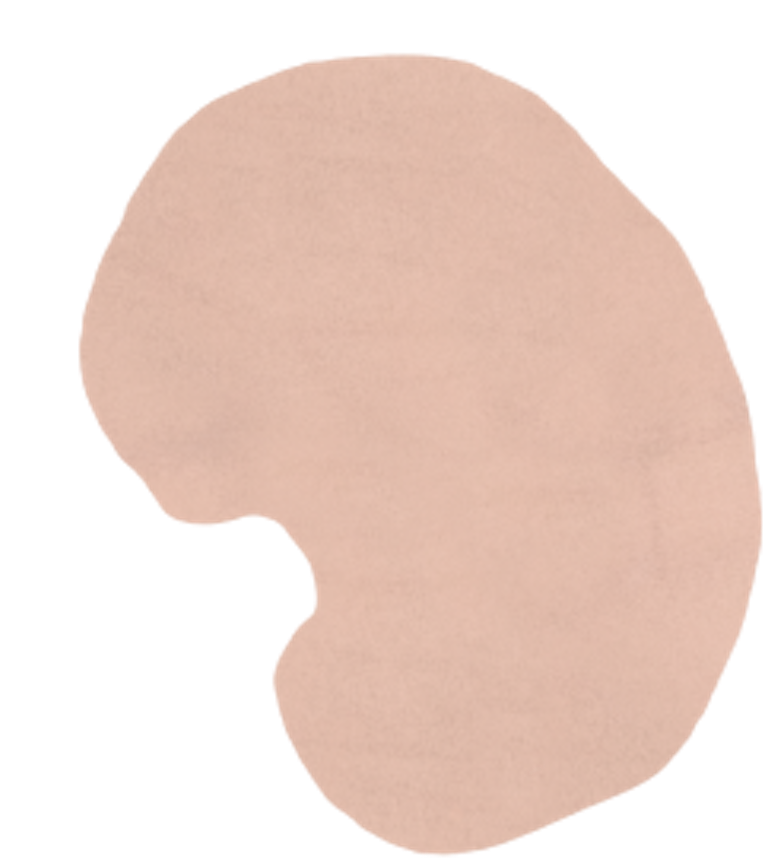 Term
We're looking for someone to be part of the team on a permanent basis, commencing with an initial fixed term contract for one year (which may be extended)
Location
Remote (within the UK, with travel to our core location in Glasgow from time to time)
Salary
£55-£65k (+ benefits) depending on experience.
About us
We're building a company which empowers financial wellbeing, fuelled by the desire to help people achieve their most important goals in life. That starts with helping people buy their first home – but it certainly doesn't end there. Our highly ambitious team aims to positively affect the lives of millions of customers in the coming years. We want you to share this with us, and bring positive energy to the team.
The legal function sits at the heart of Nude and is a core part of the team, providing front-line guidance and support to all areas of the company, contributing to decisions every day that impact on growth. We're looking for someone to join our legal team and support our continued growth, strategic plans and core business operations (including as an FCA regulated firm).
This is an exciting time of our journey and we're looking to supplement our team, growing customer base, investment and further growth thereafter.
About you
You're passionate about making a difference in the world and want to spend your time working on something meaningful
You've felt the buzz of a startup environment before, or are keen to for the first time
You're a self-starter with excellent communication, organisational and time management skills
You're able to work in fast changing, constantly evolving environment and deliver within tight deadlines
You'll bring positive energy and drive that embraces the twists and turns of a start-up environment
You're comfortable working outside of rigid structures and frameworks
You have strong skills in drafting legal documents
You hold a current practicing certificate
You have great English language skills (written and oral)
Ideally you'll have
3+ years PQE in a corporate/commercial work at a top law firm (although all experiences and backgrounds will be given due consideration)
Experience working in house would also be beneficial
Good working knowledge of data protection regulation, and experience of financial services regulations would be beneficial, including MiFID II, PSR, GDPR, AML and FCA Handbook including COBS, CASS and SMCR.
About the role
Working in house with a fast growing fintech and has a positive mindset to take that on
You'll be part of a small legal and compliance team, reporting to the Head of Legal.
You'll help us scale Nude in the right way as a regulated business, to enable thousands of people to start saving and investing towards their first home What you'll do
Provide legal support to the business generally and Head of Legal, including on contractual, commercial and regulatory matters.
Draft, review, negotiate documentation and advise internal stakeholders and negotiate with external counterparts on a variety of corporate matters (including equity investment and supplier contracts).
Support and work closely with the compliance team on compliance related matters.
Early identification, definition, mitigation, advice, and suggested resolution of legal and compliance risk.
Reviewing marketing, advertising, in app and published content, and proposed product designs, for compliance with relevant financial regulations, advertising, privacy and consumer laws.
Managing IP matters.
What we offer
Excited by the thought of joining a company in its early days? Do you have a burning desire for that startup buzz? Nude might just be the place for you.
Pension. A contribution from Nude of 10% of your salary towards your retirement, irrespective of what you contribute.
Shares option. We want everyone who works at Nude to be part of our success, so we have an employee share option scheme. Our aim is to provide share options for you, plus the ability for you to buy more if you want.
Holidays. 32 days including public holidays.
Flexible hours. We trust you to work the schedule that's most productive for you and your teammates.
Get comfy. If you want to work from home, we'll make sure you have the gear to work comfortably and effectively.
Always improving. We'll provide you with £1,000 every year to spend however you like on personal development and learning.
Your wellbeing. We provide a wellbeing budget of £400 every year to spend how you like.
Big picture days. We'd like you to be part of one or two days a year when we take time out to think about social trends and how Nude should evolve as the world evolves around us.
You can find all the information you need on how we store and process your data in our Privacy Notice.