Lead Quality Assurance Engineer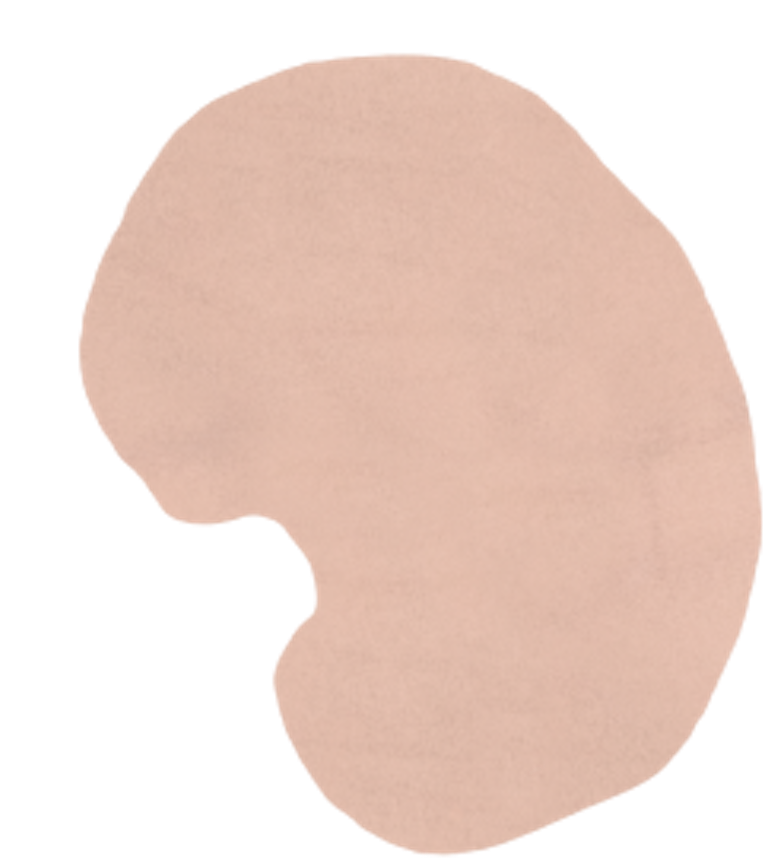 What's the role?
Nude overview
We're laying the foundations for a new kind of bank. We're tackling one huge problem at a time and that starts with fixing a part of society we think is unfair - the barriers that stop young people from buying a home.
We're initially rebuilding the home-buying experience to make it easier and more enjoyable than ever before. Our app combines data and behavioural science to provide insights and money-saving ideas that help people get their home sooner.
We've ambitions to go global and to support people through all of life's big moments, like weddings, children's accounts and retirement too. We aspire to be one of the most exciting, innovative and purpose-driven companies that value our people and the planet as much as our financials.
We've raised over £3.5m and we're recruiting, principally to further develop our app, our data and behavioural science platform and build our savings platform so we can offer Lifetime ISA and other solutions.
What you'll do
Write and execute manual tests for our mobile apps and websites

Write and execute api tests, using a testing tool such as postman, for our apis and third party integrations

Build automated tests for our mobile apps, websites and apis

Efficiently execute test cases across all functional areas of our products

Review product user interface for conformity to design guidelines

Proactively find, isolate, document, regress, and track bugs through resolution

Interpret and report testing results, and be a vocal proponent for quality in every phase of the development process

Work with developers to understand the overall technical architecture and how each feature is implemented

Ensure the highest quality product delivery, working with a team of quality engineering professionals

Evaluate product functionality and create test strategies and test cases to assess product quality

Evaluating and integrate open source and in house developed toolsets

What we're looking for
Strong core quality assurance engineer skill set

Able to make recommendations as part of our continuous improvement

Lead new initiatives and improvements

Able to work effectively and collaboratively with a team

Work with minimal guidance

Exceptional communication skills with the ability to tailor approach to your audience

Focus on delivery and quality

Location
We have a city-centre HQ in Glasgow and we're flexible whether you work from here or remotely. If you work remotely we ask that you come into the office now and again to meet and socialise with the team.
Salary
£35,000 - £50,000
Benefits
As well as your salary:
- Pension. A contribution from Nude of 10% of your salary towards your retirement, irrespective of what you contribute.
- Shares. We want everyone who works at Nude to be part of our success, so we're looking to establish an employee share option scheme. Our aim is to provide share options for you, plus the ability for you to buy more if you want.
- Holidays. 32 days including public holidays.
- Flexible hours. We trust you to work the schedule that's most productive for you and your teammates.
- Get comfy. If you want to work from home, we'll make sure you have the gear to work comfortably and effectively.
- Always improving. We'll provide you with £1,000 every year to spend however you like on personal development and learning.
- Your wellbeing. We provide a wellbeing budget of £400 every year to spend how you like. - Big picture days. We'd like you to be part of one or two days a year when we take time out to think about social trends and how Nude should evolve as the world evolves aound us.
These are our current benefits and may change from time to time.
How to apply
Send along links that best showcase the relevant things you've built and done, e.g. your personal website, your CV, LinkedIn, etc
Include this role's title in your subject line (it'll help us to sort through the emails).