Head of Finance - Full Time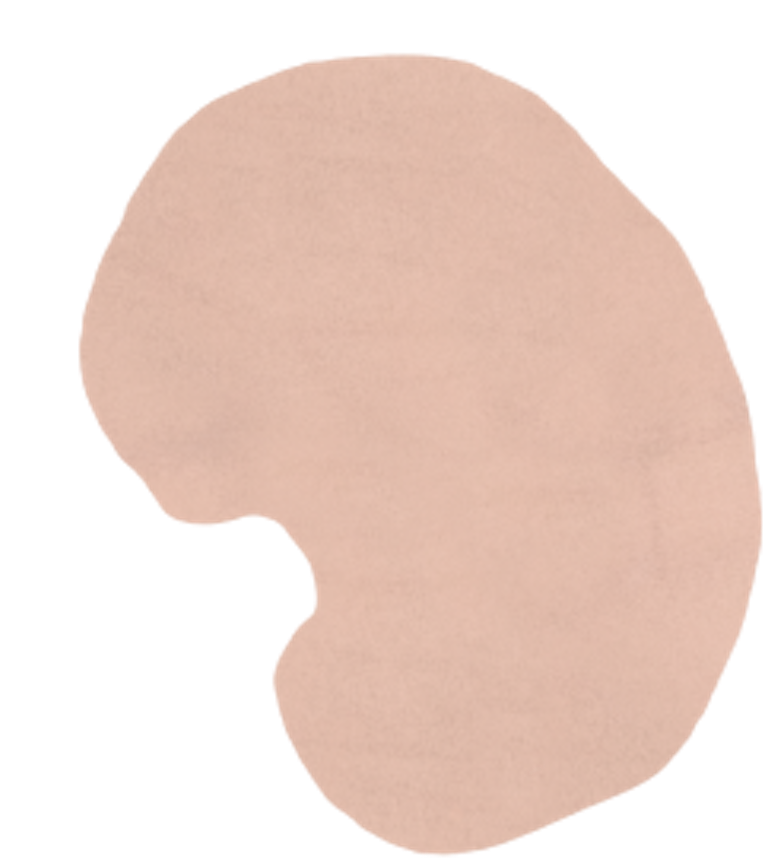 Nude overview
We're laying the foundations for a new kind of bank. We're tackling one huge problem at a time and that starts with fixing a part of society we think is unfair - the barriers that stop young people from buying a home.
We're initially rebuilding the home-buying experience to make it easier and more enjoyable than ever before. Our app combines data and behavioural science to provide insights and money-saving ideas that help people get their home sooner.
We've ambitions to go global and to support people through all of life's big moments, like weddings, children's accounts and retirement too. We aspire to be one of the most exciting, innovative and purpose-driven companies that value our people and the planet as much as our financials.
We're growing
We've raised over £5.4m and we're recruiting, principally to further develop our app, our data and behavioural science platform and build our savings platform so we can offer Lifetime ISA and other solutions.
Summary
The Head of Finance is a critical role within Nude, not only responsible for all areas of finance, but working directly with Nude's executive team and a key support for the CEO, COO and board of Nude.
The following are the key areas of responsibility. Whilst extensive, it's expected that the individual will supplement some areas with help from external advisors and recruit to build a team as Nude develops and grows.
What you'll do
Operational finance: a hands-on role covering all aspects of internal and external financial reporting
Treasury: manage the treasury function, including appropriate processes and controls
Regulatory: lead role delivering compliance with FCA regulations including CASS rules and regulatory capital
Strategic: support fund-raising, banking licence application, financial modelling and scenario planning and offering a robust advisory service to the executive board.
What we're looking for
Fully Qualified Accountant with extensive experience gained in an FCA regulated environment.
Excellent grasp of financial reporting.
Delivering compliance in a highly regulated industry.
Demonstrable track-record in formulating, executing and driving strategic initiatives.
Supporting business objectives including change and project management.
Experienced business partner with the ability to challenge, support and influence senior staff.
The ability to spin a variety of plates and ensure deadlines and outputs are met.
Salary
£60k-£80k depending on experience
This role is ideally suited to someone with experience gained in fintech, financial services or other highly regulated industry sectors.
There is a lot to do in this role from the mundane to the high-octane. We need someone who understands and embraces these themes and challenges.
Benefits
As well as your salary:
- Pension. A contribution from Nude of 10% of your salary towards your retirement, irrespective of what you contribute.
- Shares. We want everyone who works at Nude to be part of our success, so we're looking to establish an employee share option scheme. Our aim is to provide share options for you, plus the ability for you to buy more if you want.
- Holidays. 32 days including public holidays.
- Flexible hours. We trust you to work the schedule that's most productive for you and your teammates.
- Get comfy. If you want to work from home, we'll make sure you have the gear to work comfortably and effectively.
- Always improving. We'll provide you with £1,000 every year to spend however you like on personal development and learning.
- Your wellbeing. We provide a wellbeing budget of £400 every year to spend how you like.
- Big picture days. We'd like you to be part of one or two days a year when we take time out to think about social trends and how Nude should evolve as the world evolves aound us.
These are our current benefits and may change from time to time.
Location
Whilst Nude is principally Glasgow based, we support remote working within the UK.
To find out more please apply with your CV and contact details to hey@getnude.com.
Our recruitment partner Eden Scott (www.edenscott.com) will be conducting initial screening and interviews ahead of your journey with Nude.