Developer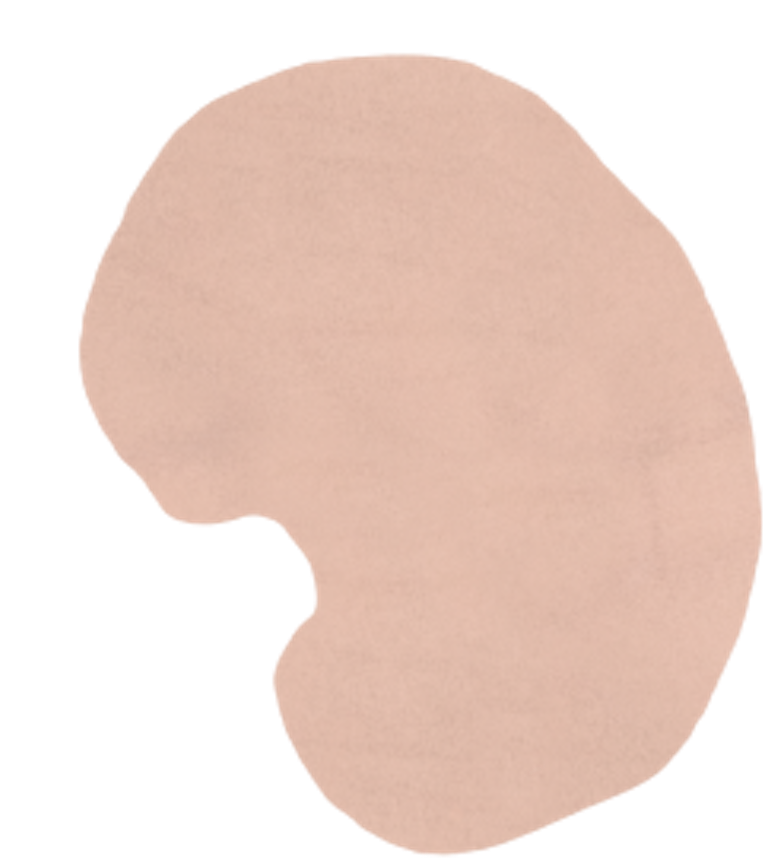 What's the role?
Nude overview
We're laying the foundations for a new kind of bank. We're tackling one huge problem at a time and that starts with fixing a part of society we think is unfair - the barriers that stop young people from buying a home.
We're initially rebuilding the home-buying experience to make it easier and more enjoyable than ever before. Our app combines data and behavioural science to provide insights and money-saving ideas that help people get their home sooner.
We've ambitions to go global and to support people through all of life's big moments, like weddings, children's accounts and retirement too. We aspire to be one of the most exciting, innovative and purpose-driven companies that value our people and the planet as much as our financials.
We've raised over £3.5m and we're recruiting, principally to further develop our app, our data and behavioural science platform and build our savings platform so we can offer Lifetime ISA and other solutions.
What you'll do
Develop mobile app and backend for Nude savings platform

Collaborate with Product, QA, UX and data scientists to deliver parts of the Nude app, savings platform or insights platform

Develop robust solutions tolerant of technical faults

Help the team code with performance, scalability, and usability in mind

Work on the entire tech stack (from cloud infrastructure to front end development)

Balance business goals in alignment with technology and design patterns

Aid in system architecture and design discussions when planning projects

What we're looking for
Hands-on development and delivery experience with a broad mix of languages and technologies

Experience working with agile, lean and/or continuous delivery approaches and best practices, such as continuous integration, TDD, infrastructure as code etc.

Knowledge of software best practices like refactoring, clean code, SOLID principles, domain driven design, encapsulation etc.

A passion for software development and creating great user experiences

Great OO skills, including strong design patterns knowledge and enterprise integration
Skills for upholding best practices in engineering, security, and design

The ability to thrive in a collaborative environment involving different stakeholders and subject matter experts

Technologies
Required - Javascript
- C# or Python
- SQL Server or PostgreSQL
Nice to have
- React Native
- Azure
- Rest API
Location
We have a city-centre HQ in Glasgow and we're flexible whether you work from here or remotely. If you work remotely we ask that you come into the office now and again to meet and socialise with the team.
Salary
£45,000 - £55,000
Benefits
As well as your salary:
- Pension. A contribution from Nude of 10% of your salary towards your retirement, irrespective of what you contribute.
- Shares. We want everyone who works at Nude to be part of our success, so we're looking to establish an employee share option scheme. Our aim is to provide share options for you, plus the ability for you to buy more if you want.
- Holidays. 32 days including public holidays.
- Flexible hours. We trust you to work the schedule that's most productive for you and your teammates.
- Get comfy. If you want to work from home, we'll make sure you have the gear to work comfortably and effectively.
- Always improving. We'll provide you with £1,000 every year to spend however you like on personal development and learning.
- Developer Toolbox. We pay for licenses so all our Developers have access to a toolbox of best in class development tools.
- Your wellbeing. We provide a wellbeing budget of £400 every year to spend how you like.
- Big picture days. We'd like you to be part of one or two days a year when we take time out to think about social trends and how Nude should evolve as the world evolves aound us.
These are our current benefits and may change from time to time.
How to apply
Include this role's title in your subject line (it'll help us to sort through the emails).
Send along links that best showcase the relevant things you've built and done, e.g. your LinkedIn, Github etc