Data Scientist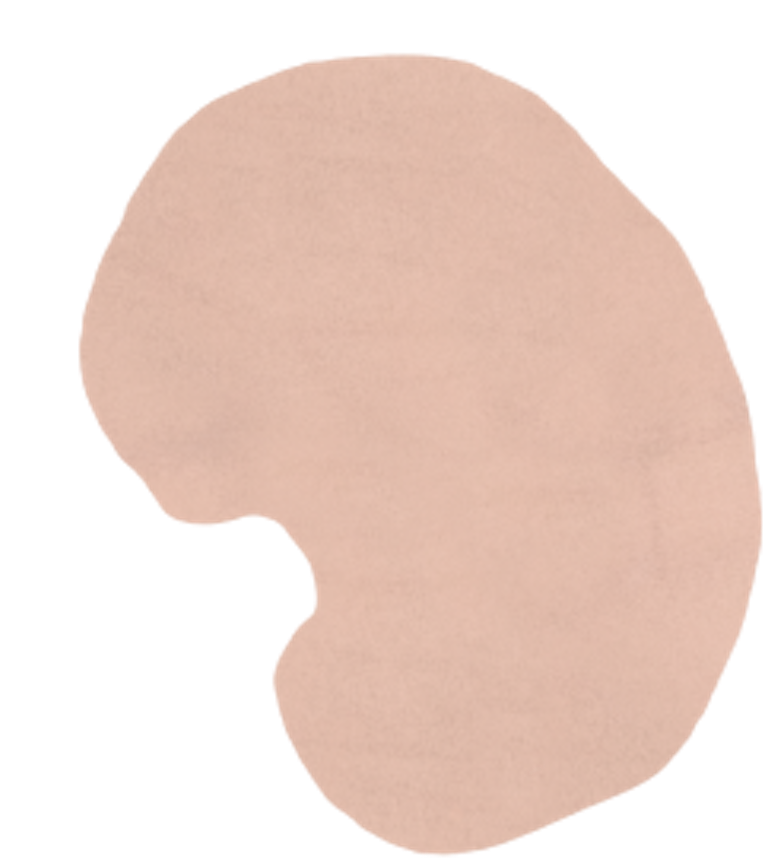 What's the role?
Nude overview
We're laying the foundations for a new kind of bank. We're tackling one huge problem at a time and that starts with fixing a part of society we think is unfair - the barriers that stop young people from buying a home.
We're initially rebuilding the home-buying experience to make it easier and more enjoyable than ever before. Our app combines data and behavioural science to provide insights and money-saving ideas that help people get their home sooner.
We've ambitions to go global and to support people through all of life's big moments, like weddings, children's accounts and retirement too. We aspire to be one of the most exciting, innovative and purpose-driven companies that value our people and the planet as much as our financials.
We've raised over £3.5m and we're recruiting, principally to further develop our app, our data and behavioural science platform and build our savings platform so we can offer Lifetime ISA and other solutions.
What you'll do
Analyse customer bank transactions and work with team to provide insights to help customer reach their goal sooner

Apply scientific rigour to the development of models that they deliver and maintain the level of accuracy required to meet the business need

Build algorithms and design experiments to analyse data and recommend approaches

Work closely with your business to identify issues and use data to propose solutions for effective decision making

Creation and timely production of high quality reports and dashboards

Use machine learning tools and statistical techniques to produce solutions to problems

Maintain clear and coherent communication, both verbal and written, to understand data needs and report results

Create clear reports that tell compelling stories about how customers interact with the business

Assess the effectiveness of data sources and data-gathering techniques and improve data collection methods

Horizon scan to stay up to date with the latest technology, techniques and methods

Conduct research from which you'll develop prototypes and proof of concepts

Look for opportunities to use insights/datasets/code/models across the company

Stay curious and enthusiastic about using algorithms to solve problems and enthuse others to see the benefit of your work

Put data privacy and information security at the top of the agenda

Consider the ethical implications of any work that you are doing and avoid bias in the models you develop

What we're looking for
Ability to produce clean and production level code in Python or R

Demonstrable track record delivering high quality analysis by distilling large and varied data sources to produce actionable business insight

Using analytical tools such as PowerBI, Excel, SQL, etc.

Working effectively as contributing and guiding member of a team

Ability to proactively manage and prioritise workload in a deadline driven environment with multiple internal customers

Owning projects and driving for successful business outcomes based on agreed metrics/KPIs

Strong communication skills, both written and verbal

Working experience in either a business/management or analytical role

Experience of applying analytical methods/techniques to deliver reliable conclusions when faced with imperfect or incomplete data

Experience of applying statistics in a business context

A degree in Mathematics, Business, Computer Science, Data Analytics, Data Science or similar background

Location
We have a city-centre HQ in Glasgow and we're flexible whether you work from here or remotely. If you work remotely we ask that you come into the office now and again to meet and socialise with the team.
Benefits
As well as your salary:
- Pension. A contribution from Nude of 10% of your salary towards your retirement, irrespective of what you contribute.
- Shares. We want everyone who works at Nude to be part of our success, so we're looking to establish an employee share option scheme. Our aim is to provide share options for you, plus the ability for you to buy more if you want.
- Holidays. 32 days including public holidays.
- Flexible hours. We trust you to work the schedule that's most productive for you and your teammates.
- Get comfy. If you want to work from home, we'll make sure you have the gear to work comfortably and effectively.
- Always improving. We'll provide you with £1,000 every year to spend however you like on personal development and learning.
- Your wellbeing. We provide a wellbeing budget of £400 every year to spend how you like.
- Big picture days. We'd like you to be part of one or two days a year when we take time out to think about social trends and how Nude should evolve as the world evolves aound us.
These are our current benefits and may change from time to time.
How to apply
Send along links that best showcase the relevant things you've built and done, e.g. your personal website, your CV, LinkedIn, etc
Include this role's title in your subject line (it'll help us to sort through the emails).