CASS analyst
Full time, £40-50k depending on experience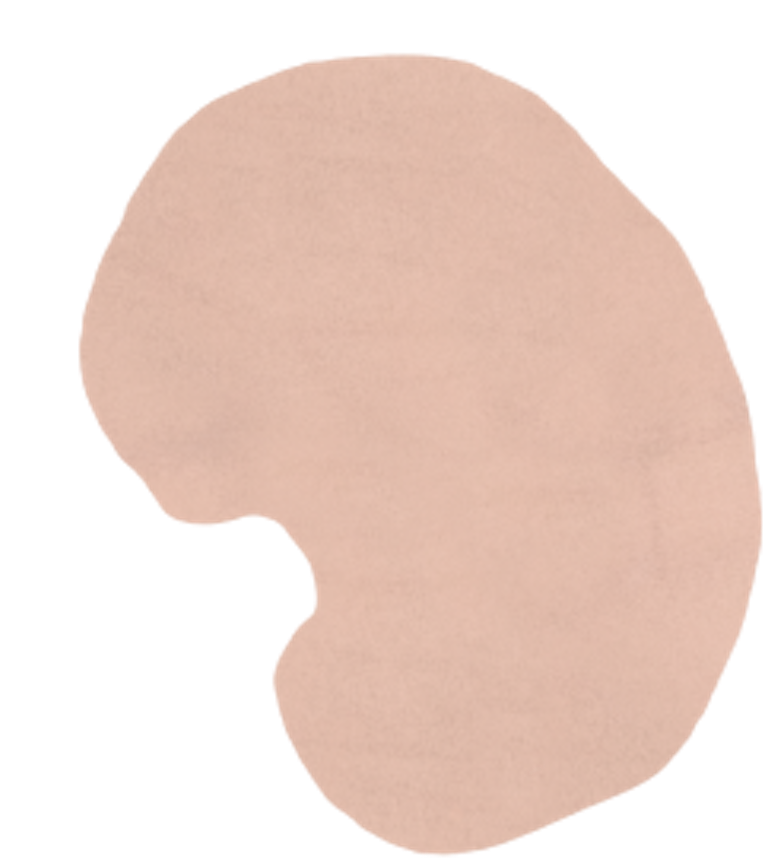 About us
We're Nude. We're building a business which promotes financial wellbeing, with our purpose being rooted in helping people to achieve those all important life goals. That starts with helping people buy their first home – but it definitely doesn't end there (we've got BIG plans for the future)!
Over the last 18 months, we've launched a great app, brought an awesome team on board, and our community of first-time buyers is growing bigger every day.
We're new but we're ambitious: we want to have a positive impact on the lives of millions of users in the years to come. If you want to join us on our mission, and have a job that gets you jumping out of bed every morning, read on…
How we work
We've created a culture of trust which allows us to work collaboratively as well as autonomously. It empowers us to drive our own careers and to move at unparalleled speed and, because we're treading new ground, we're all mastering new skills along the way.
About the role
We're growing fast and have the backing of some awesome investors. We're ready to scale up to the next level, and this role is key to making sure that as we do, we look after our customers' assets every step of the way. CASS compliance, governance and oversight is part of the fabric of Nude. We want you to bring your experience, creativity, initiative and positive energy to help make it all happen!
Term: Full time Location: Remote (in central Scotland, with travel to our locations in Glasgow and Edinburgh from time to time) Salary: £40-50k (+ benefits) depending on experience.
What you'll do
From the high octane to the mundane, no two days are the same at Nude. Here's a taster of what you can get involved in - there will be lots more as we scale!
Support implementation and maintenance of robust operational CASS controls.
Support projects and new product launches, providing CASS guidance.
Be the first point of contact for customer queries from the Customer Success team.
Monitor transactions to ensure they are in adherence with both CASS and HMRC regulations.
Review daily CASS reconciliations.
Review and validate the CMAR.
Maintain the CASS resolution pack.
Keep process, procedure and policy documentation up to date.
Assist with the production of reports to management committees and the Board.
Provide information and support during the CASS audit.
…and anything else that helps us to build Nude as a business and protect those all-important customer assets!
What you'll bring
Past experience in financial services.
A good understanding of CASS and enthusiasm to learn more.
Understanding of payment and trade settlement processes.
Enthusiasm and an interest in improving processes for optimum outcomes for both Nude and our customers.
Great attention to detail - diligent, proactive and will persevere to get to the root cause of issues.
Strong relationship building skills
A collaborative approach to working with different internal and external stakeholders as well as subject matter experts.
A delivery focus and the ability to work to tight deadlines.
A practical hands-on approach: you'll be ready to roll your sleeves up and get stuck in, no matter how big or small the challenge!
What we offer
Excited by the thought of joining a company in its early days? Do you have a burning desire to work towards a really great cause? Nude might just be the place for you.
As well as your salary, you'll get:
Pension: A contribution from Nude of 10% of your salary towards your retirement, irrespective of what you contribute, on successful completion of the probationary period (3 months).
Shares: We want everyone who works at Nude to be part of our success, so we've created an employee share option scheme. Our aim is to provide share options for you, plus the ability for you to buy more if you want.
Holidays: 32 days including public holidays which are flexible (based on Scottish public holidays).
Flexible hours: We trust you to work the schedule that's most productive for you and your teammates. (Standard 35 hours per week, to be worked at times to suit you within our office hours which are between 8am and 6pm, Monday to Friday).
Get comfy: Working from home it's important that you are set up for success, so we'll make sure you have the gear you need to work comfortably and effectively.
Always improving: We'll provide you with £1,000 (gross) every year to spend however you like on personal development and learning.
Your wellbeing: We provide a wellbeing budget of £400 every year to spend how you like - from yoga to the gym and everything in between.
Big picture days: We'd like you to be part of one or two days a year when we take time out to think about social trends and how Nude should evolve as the world evolves around us.
How to apply
Sound like it's up your street? Please email your CV to us at careers@getnude.com