Software developers
We're looking for multiple .Net/C# and JavaScript developers to work on this very website, plus our apps for both iOS and Android.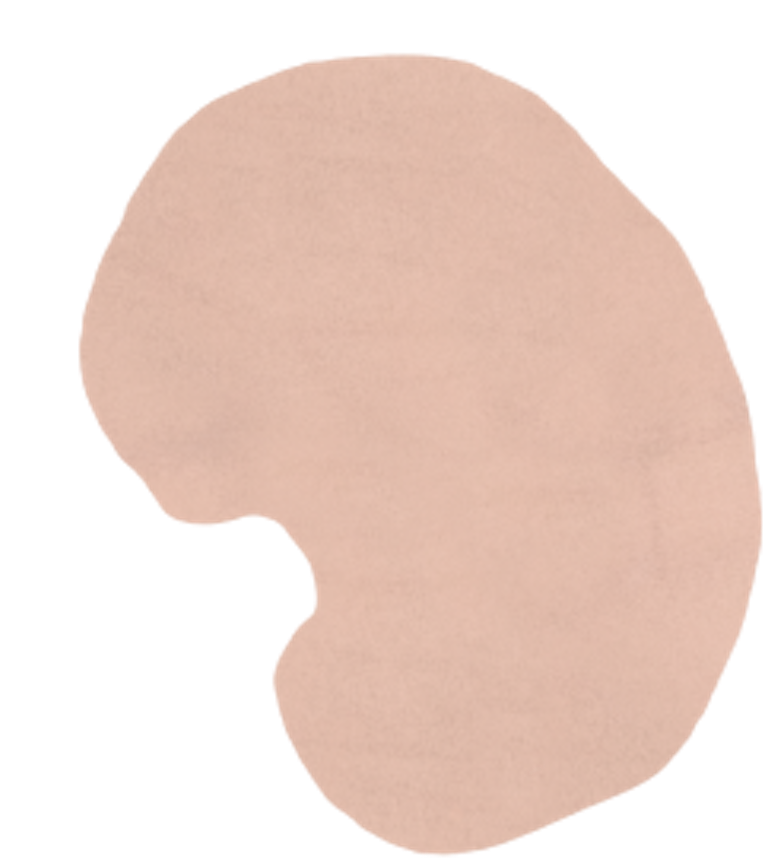 What's the role?
Nude is a new fintech start up based in Glasgow. Our goal is to help millennials buy their first home using open banking and insights to help people save more quickly and easily.
We're building a website, mobile app in React Native for iOS and Android and a .Net-Core/C# backend to support the mobile app.
The job is on a full time or part time basis.
Technologies
.Net Core/C#
React Native
Azure / Azure Dev Ops
Python / Jupyter Notebooks
Sql Server
Hugo static sight generator
Dato CMS
Required Skills
Hands-on development and delivery experience with a broad mix of languages and technologies
A passion for software development and creating great user experiences
Great OO skills, including strong design patterns knowledge and enterprise integration
Experience working with agile, lean and/or continuous delivery approaches and best practices, such as continuous integration, TDD, infrastructure as code etc.
Knowledge of software best practices like refactoring, clean code, SOLID principles, domain driven design, encapsulation etc.
Skills for upholding best practices in engineering, security, and design
The ability to thrive in a collaborative environment involving different stakeholders and subject matter experts
Location
We are located in the Tontine building in Glasgow City Centre and offer the option of working from home.
Benefits
Competitive salary
Flexible working
Further benefits including stock options and personal tech allowance to come in due course
How to apply.
Include this role's title in your subject line (it'll help us to sort through the emails).
Send along links that best showcase the relevant things you've built and done, e.g. your LinkedIn, Github etc